VDK NaturaSyn Biotech Co., Ltd. is a newly shaped high-tech enterprise from the health section of BLRH Biotech Co., Ltd., and it focuses on the research and development, production, and sales of biological big health products. The company is located in the emerging industrial zone in Mancheng District of Baoding City, covering an area of 502,320 square feet with a total investment of 260 million yuan. Relying on synthetic biology technology and supported by large-scale industrial fermentation technology, the company has realized subversive innovation and substitution of traditional production technology, and has become a new benchmark in the health industry. Among the company's products, the 5-hydroxytryptophan and melatonin produced by biological fermentation technology have filled the gaps both at home and abroad.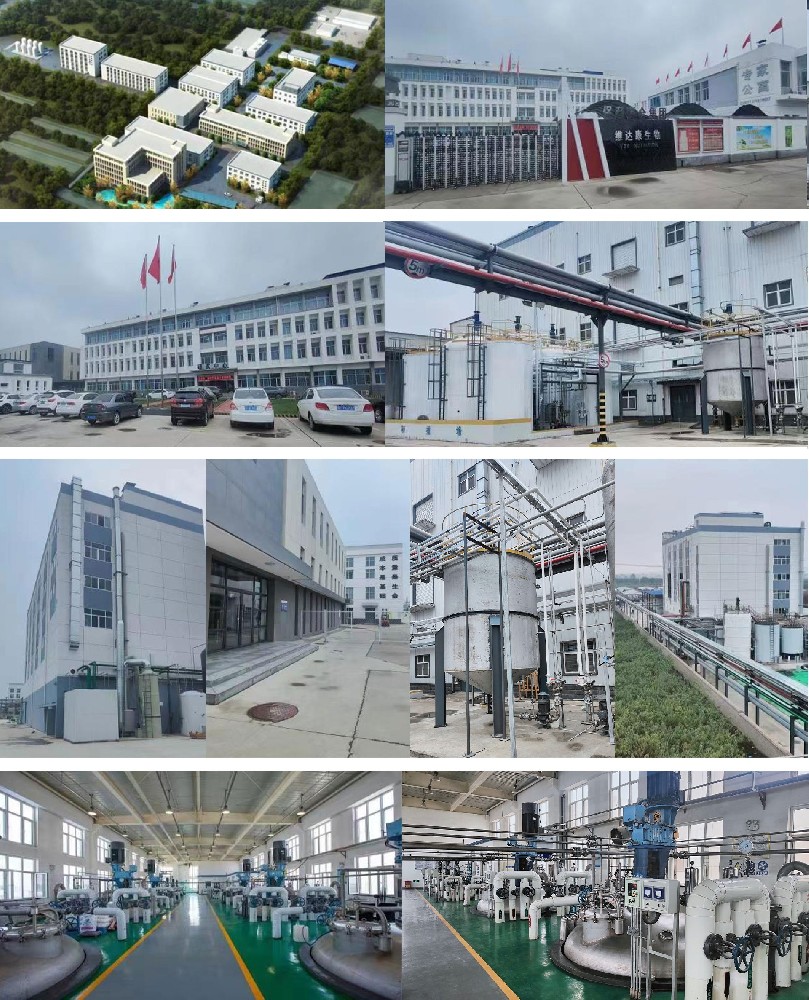 The company's main business focuses on the biomanufacturing of natural products. Relying on synthetic biological technology, it produces functional substances of natural products through microbial cell factories, thus solving a series of problems that restrict the production of traditional plant extraction products, such as limited plant producing areas and sources, difficult quality control during plant planting, complex and difficult purification of plant extract components, and serious environmental pollution, etc. The company's R&D and production mainly comprises 4 modules: 1) exploring the metabolic pathways, key enzymes and genes of natural products; 2) improving the catalytic efficiency and selectivity of enzymes through enzyme evolution and the high-throughput screening; 3) reconstructing genetic engineering bacteria to achieve microbial expression of natural products; 4) culturing the constructed genetic engineering bacteria industrially and realizing large-scale biological manufacture of natural products in cell factories. Since the melatonin of our company was successfully put into production in 2020,we have successfully developed resveratrol and its derivatives in 2021, and have put many new products on the R&D pipeline, thus continuously enriching the product series of our company.
Through source innovation and subversive innovation, after the company's first product, 5-hydroxytryptophan, was put into production in 2019, it quickly opened up the market with its natural quality, ultra-high purity and stable delivery, and its market share reached over 70% in 2021. To continuously meet people's extensive needs for a healthy life, the company has taken precautions beforehand by starting the construction of the second-phase expansion project. The project covers an area of 645,835square feet, which will be used for the production and manufacture of the derivatives and downstream series of products with 5-hydroxytryptophan as mother nucleus, so as to build a complete product chain.
The company's food quality and safety management system based on cGMP and FSSC22000 has passed FSMA, GFSI, Kosher, and Halal certifications andthe certification of quality / environment / occupational safety and health management system, which fully meets the needs of users. Under the national fundamental policy of sustainable development, the company always adheres to the original tenet of "ameliorating the natural environment and raising the level of human health". The company is intended to manufacture all R&D and production products using green and clean production technology, practice replacing old growth drivers with new ones and the transformation of economic development mode nationwide and help to achieve the goals of energy conservation and emission reduction and sustainable development.