Resveratrol Powder VDK NaturaSyn®(Trans-resveratrol, Polygonum Cuspidatum Extract)
Antioxidant, scavenging free radicals, anti-aging, promoting metabolism
With High purity, free of contaminants (such as Emodin, PAHs, Aflatoxin),
Not affected by the quality of raw materials and seasonality
Quality is much better than chemical synthetic and traditional plant extract products.
Completely solving the problems of high energy consumption, high pollution and quality risk in chemical method production.
Application: health care products, dietary supplements, food additives, cosmetics, pet feed, pesticide,API.
CAS No.:

501-36-0

Molecular formula:

C14H12O3

EINECS:

610-504-8

Formula weight:

228.24

Product Name:

Trans-resveratrol,3-4'-5-trihydroxy-trans-stilbene,Polygonum Cuspidatum Extract,Res

Solubility

Soluble in ethanol, methanol, ethyl acetate, etc
Advantages:
Leading Purity, Excellent Quality, Huge Production Capacity, Advanced Technology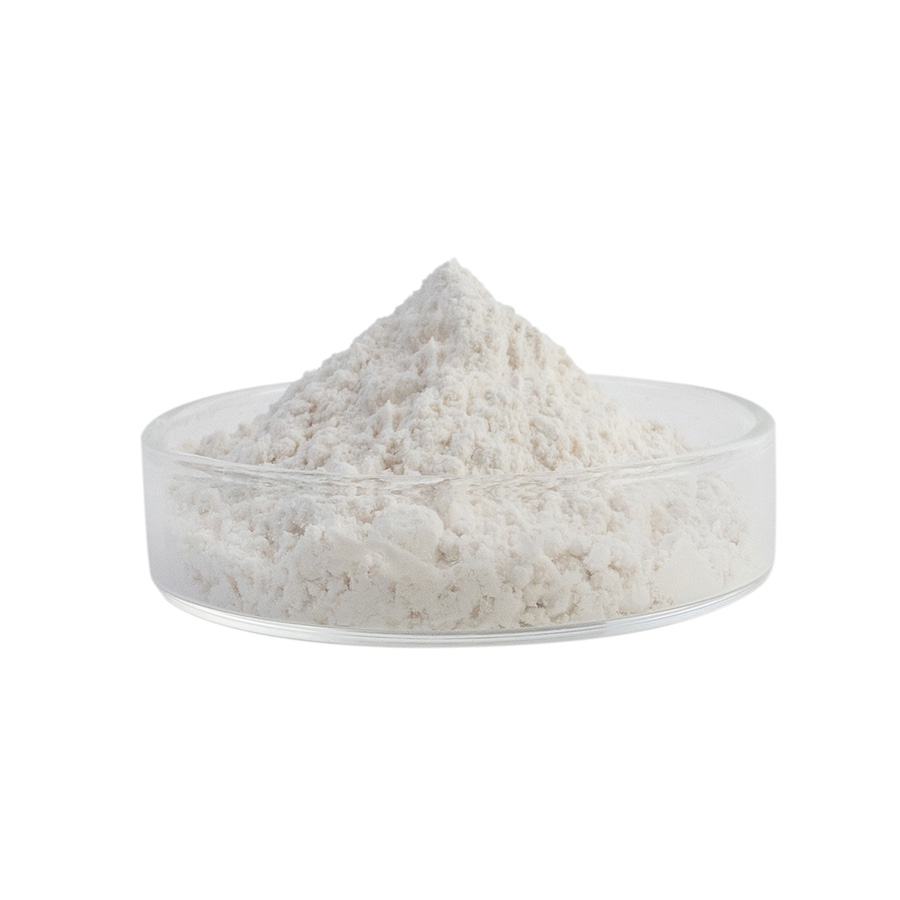 Hot Tags: Resveratrol Powder, Manufacturers, China, Made in China, Suppliers, Factory